Ice Kats Photo Packages
Affordable team packages for upcoming season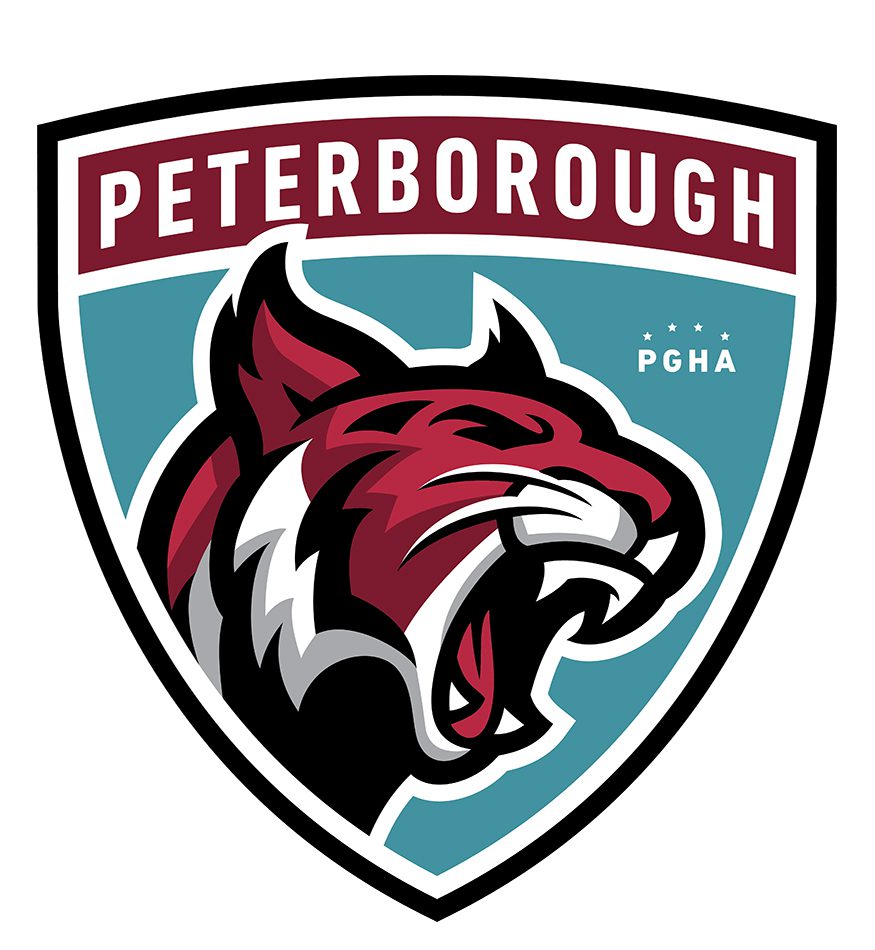 Photo session (game and/or practice)

Hi-res, edited photos

Player photo with name, number and team name

Private link to view / download images
Allow CalTek Design the opportunity to get the shot while you enjoy watching your favourite athlete play.
Individual Package
1 game photo session

6-8 edited action shots

Player photo with name, number and team name

Package includes travel to Peterborough area arena
Ultimate Package
MINIMUM 10 players

1-2 game photo session (for action shots)

4-6 edited action shots per player

Player photo with name, number and team

Individual photo (on ice or dressing room – taken at practice)

Team photo (taken at practice)

Team photo for sponsor(s)

Package includes travel to Peterborough area arena
Starter Package
MINIMUM 10 players

Player photo (taken at practice – on ice or dressing room) with name, number and team name

Team photo

Team photo for sponsor(s)

Package includes travel to Peterborough area arena
Contact CalTek Design today to discuss your team's needs and to book your team or individual package today.
Frequently Asked Questions
What areas area your services offered?
CalTek Design is based in Bobcaygeon, Ontario.  Photo services are offered to the areas of Kawartha Lakes, Peterborough County and Haliburton County.
All packages include travel coverage  (round trip from Bobcaygeon). After that a fee of $3 / 10 km of travel is added. When you contact CalTek Design I can work on calculating the mileage and work it into your package price.
A team schedule will be requested so that CalTek Design can plan on what day(s) to arrive to do the game photos. 
What are "action shots" in the Individual and Ultimate packages?
Action shots are photos taken during game play whether it be a player skating with the puck or agoaline in stance ready for the play. CalTek Design does his best capture each athlete in action.
What are "still shots" included with the Starter package?
Still shots are stationary shots of the player taken at a practice before the team photo.  This stationary photo will be of the athlete in their equipment either on the ice or in the dressing room. This shot will be used for their player poster.
Do you travel to games?
All photo sessions will be done at the team's home arena.
If a team would like photos taken elsewhere we can discuss additional costs associated with the travel to the other location (if applicable).
How will I receive my photos?
Once your edited photos are ready you will receive an email with a link to a password protected website that you will be able to view, share and download your images. All images will be in original size and ready for printing. If printing your photos make sure that you remove the option to "autocorrect" images as sometimes this correction will impact the edits on the photos.
Please note that link to photos will only be sent when full payment is received.
What payment methods do you accept?
I can accept e-transfer, cash, cheque or PayPal for payments. Information on where to send your payment will be provided when we finalize your shoot.
Receipts and estimates can be provided upon request.
Do you offer a photo release?
Yes CalTek Design includes a photo release with every photo package.
How long have you been a photographer?
I have over 10 years of experience behind the camera taking photos of families and sports teams. I am always striving to learn new techniques and improve my skills as well as post production work. I am a father of two boys and have been taking photos at all their sporting events, birthdays and family functions over the years – so much so I am known as the family photographer. I am very detailed with my work and strive to give my client the best possible photos when we do a session.
Are you a registered business?
Yes! CalTek Design is a registered business. I am able to provide receipts, invoices or estimates upon request.
The pictures Jay captured of my son playing hockey were phenomenal. Such crisp, clear action shots that my camera could never capture. These are precious memories of the "hockey years" that we will be able to look back on in the years to come. Thanks Jay!