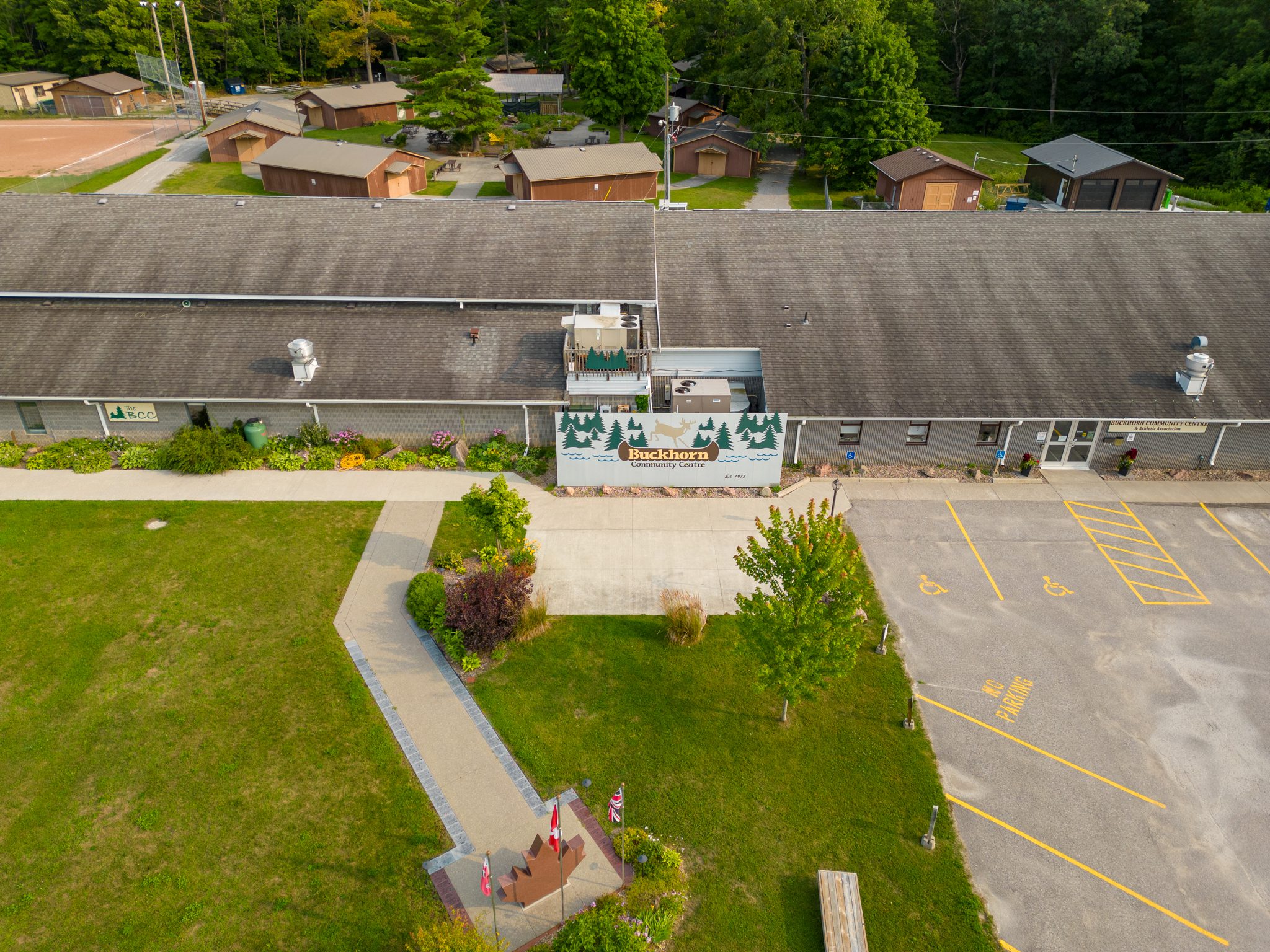 Buckhorn Community Centre Proposal
My name is Jay Callaghan and I am the owner of CalTek Design, a registered business in Bobcaygeon.  This website was created as a submission of my interest in helping the Buckhorn Community Centre (BCC) fill the photographer/videographer/drone operator position recently posted on your website. I received the link from a friend while on holidays so it is my hope that the position is still available.
I have been a photographer for over 15 years working with families, sports teams and members of the community to capture events and create lasting memories.  CalTek Design is a registered business based out of Bobcaygeon for the past 2 years (Peterborough before that) and has been working with residents of Peterborough County and Kawartha Lakes.
Aside from my photography business, I am also a web developer (22 years) with a non-profit organization in Peterborough. I believe that website experience combined with my photography skillset will be beneficial for BCC's new website.
Please take some time to look at some samples of my work and if you have any questions please do not hesitate to contact me.
Thank you for this opportunity and I hope to hear from you soon.
—————–
Jay Callaghan
CalTek Design
[email protected] | 705-872-8211
My availability during the week is after 4p and anytime on weekends (with ample notice). I am currently available for all dates provided in your listing. 
Rates below are charged in 1/2 hour increments. Realizing that BCC has a limited budget I am more than happy to discuss any rates listed below if I am chosen for the position.
Photography – $30 / hr
Includes on site at event, taking photos as set out by BCC team prior to event
Drone – $40 / hr
On site taking photos and video as set out by BCC team.
Note: As drones are limited by battery life a plan of photos and videos needed by BCC team will need to be drafted before the event. For safety a site visit may be required ahead of an event to make sure that there are no issues. If a site visit is required the rate for that visit will be calculated using the travel rate below.
Editing – $35 / hr
Done off site and includes sorting, cataloging and editing of images (crop, colour, etc). Color correction on video may be required as well. All edited files will be uploaded to the BCC team at location of choice (or one can be provided).
Travel – $0.35 / km
Distance (round trip) from CalTek Design to the BCC is 52 km so a flat rate of $15 can be used for events at BCC.